Manufactured in-house | quick turn around
Garage Screens, Insect screens & shade screens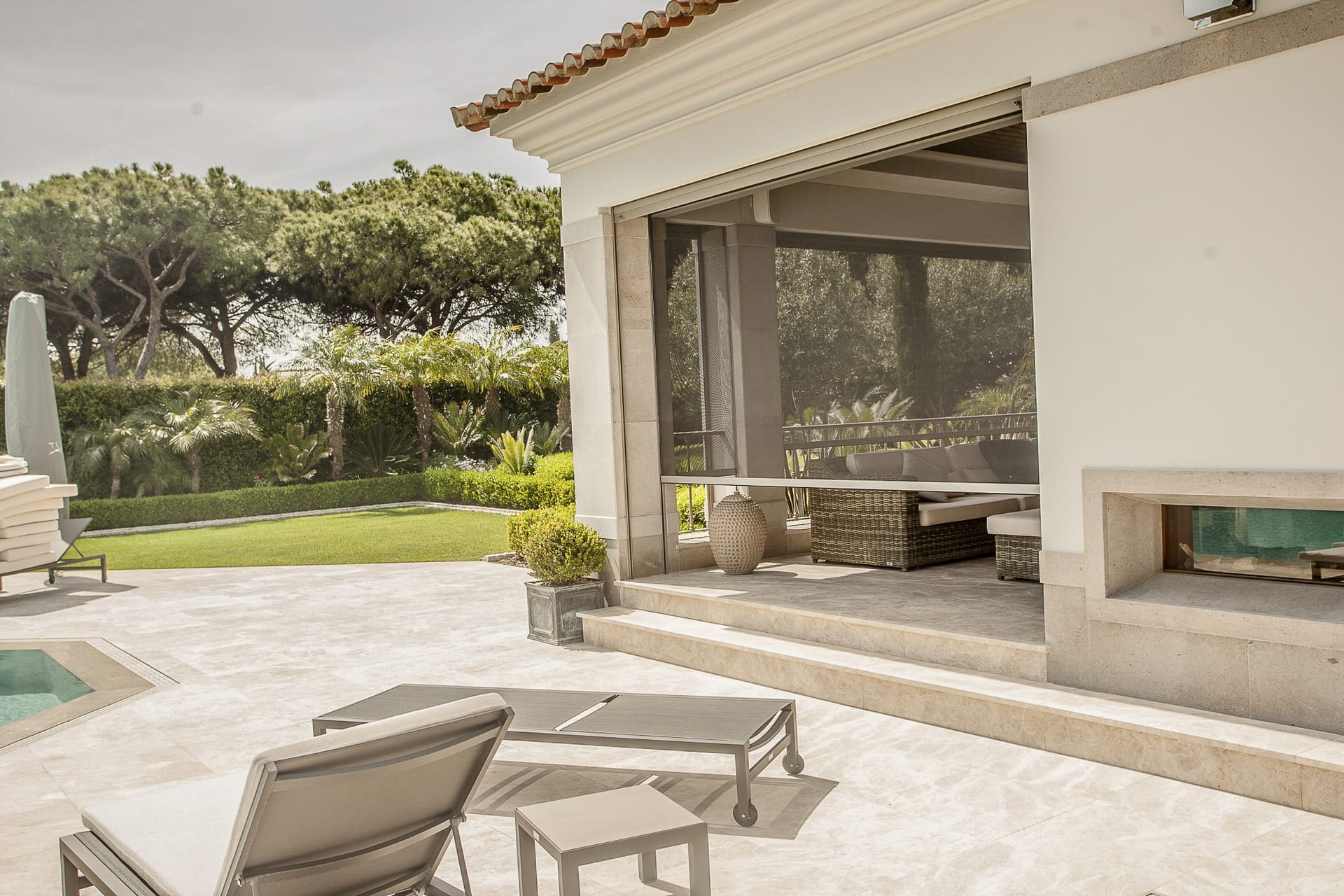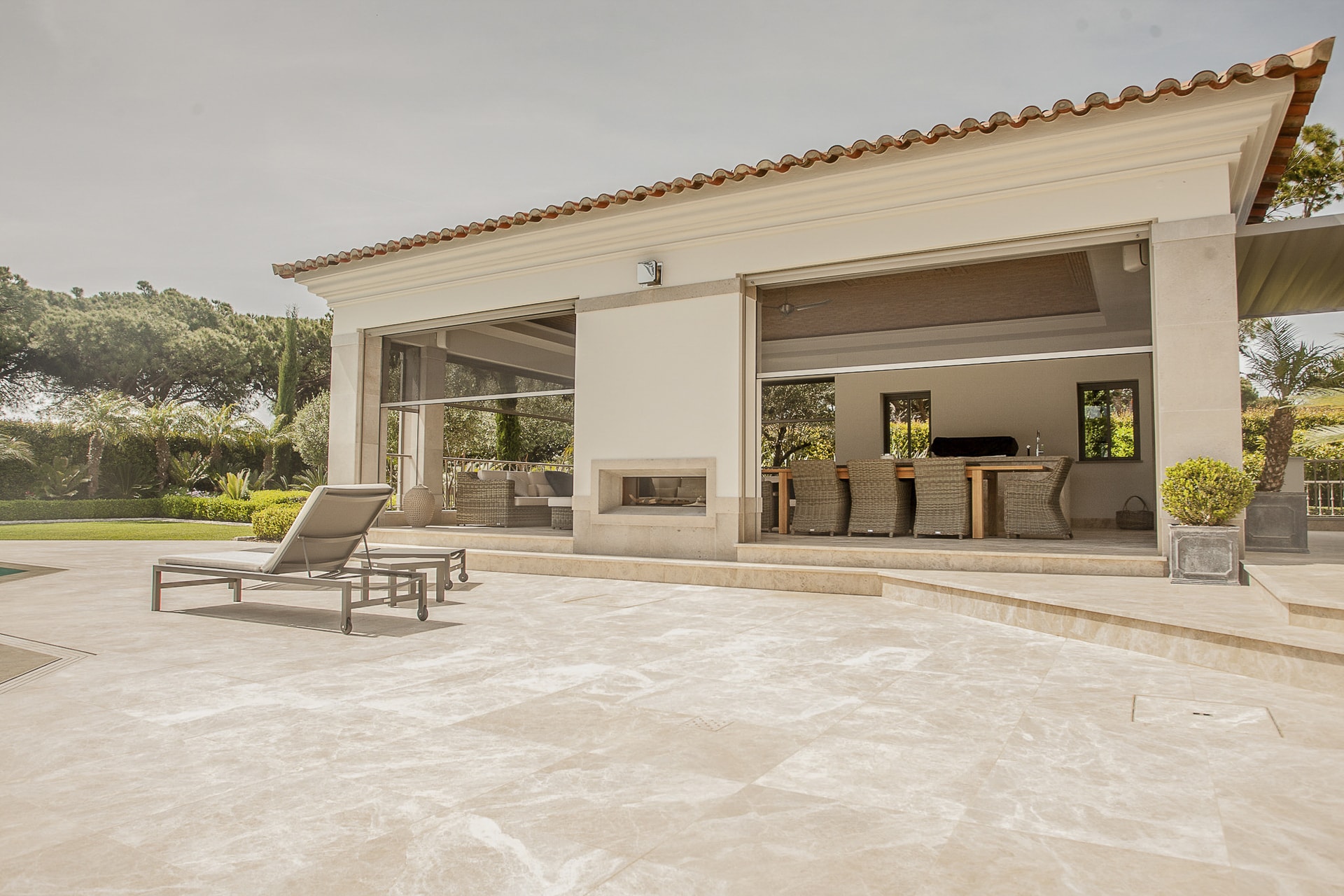 THE LAST SCREEN you'll Need
The Garage Enhancement Company's Retractable Shade & Insect Screens are built to keep annoying pests away. Designed with high-performance and a clean, beautiful appearance, they're quick to install and the solution for areas with a bug problem.
BUILT WITH DURABILITY AND STRENGTH
Our insect, garage and shade screens are made from the same engineering standards as found in heavy-duty hurricane screens. Utilizing a welded-end retention system that beats their zipper-based counterparts ensures long-term durability able to withstand winds up to 70mpg without giving out, perfect for your Port St Lucie home.
FLEXIBILITY AND CONTROL
Our  screens can be motorized and expanded with the simple press of a button. Combine them with a smart home center ensures that you're able to get protection preemptively and with ease.